Soul mate
HAVE YOU MET HER?
LEARNING TO SEDUCE
TO SEDUCE, DARE TO MAKE
THE FIRST MOVE!
A man who is interested in a woman is looking for a subtle way to make her understand that he likes her without appearing too direct. A good seducer should not hesitate to make the first move. The dilemma of the apprentice seducer is that he doesn't want to rush into anything without losing his chances of getting the one who makes his heart beat faster.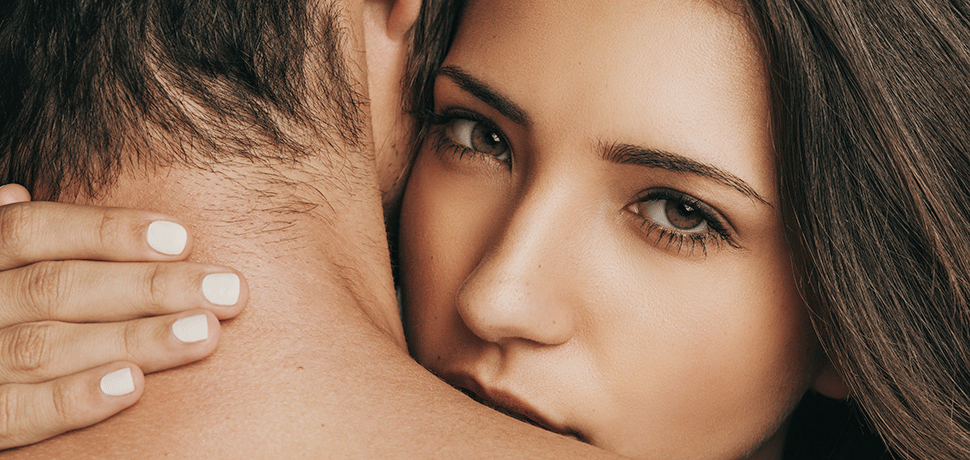 SEDUCTION BETWEEN EYE CONTACT & BODY LANGUAGE
Communication takes place above all through body and facial expressions. By deciphering non-verbal communication, we can see whether the person we are courting is seduced. A woman's body language manifests itself in different kinds of signals.
For example, a woman who wants to seduce you unconsciously makes certain gestures. She may draw in her stomach to emphasise her slim waist, she may arch her back to emphasise her buttocks. Another body language of a woman consists of inflating her breasts in order to attract the gaze of the man she is trying to seduce on her breasts.
Places to meet women
MEETING WOMEN: THE BEST PLACES TO MEET WOMEN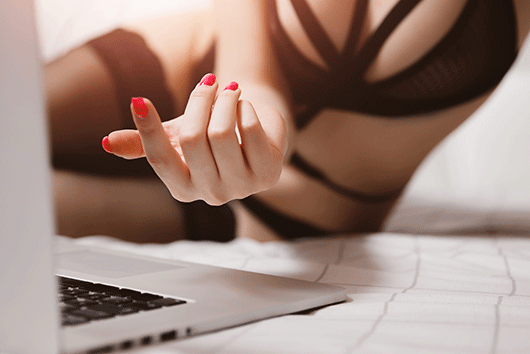 How to stand out on dating sites
SEDUCING ON THE INTERNET
To seduce on the Web, you must choose a profile photo that is attractive. Be patient and describe yourself sincerely.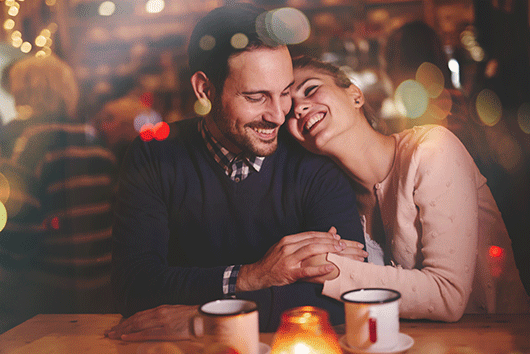 Meeting people in nightclubs
DATING IN BARS AND NIGHTCLUBS
The nightlife world is a great place to meet people. Go to bars and nightclubs to find your soul mate.
Sexy lingerie
LINGERIE THAT GIVES YOU CONFIDENCE IN YOUR SEDUCTIVE POWERS!
Be more seductive by wearing sexy lingerie
Cam girls
WHAT ABOUT ONLINE DATING?
Sex and shyness discriminate against men who want to date online. In order to seduce naughty women online and achieve good results, one must apply strategies and techniques with objective factors that can be controlled. By seducing women online, you can meet them and then close the deal in the real world. To achieve this, you need to be selfless and motivated.
Sexual fantasies
BREAKING THE SEXUAL ROUTINE: SOLUTIONS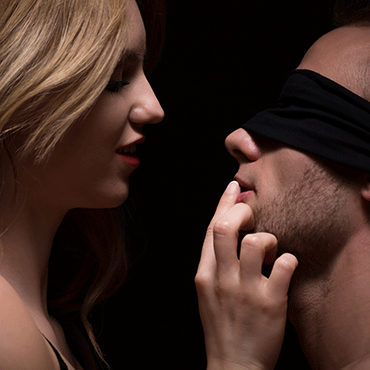 ROLE-PLAYING
Role-playing is a powerful way to establish an emotional connection.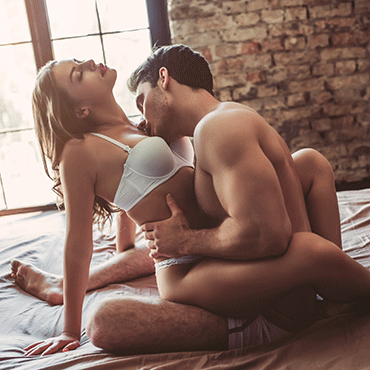 INNOVATING IN POSITIONS
The Andromache is a sexual position that many women enjoy.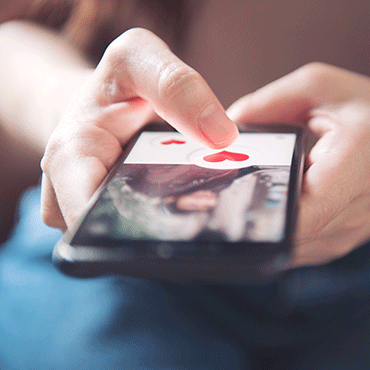 USING SEXTING
These sexual messages or naughty text messages rekindle the love flame.
SEXTOYS: MAKE YOUR NIGHTS CALIENTE
The sextoy spices up your sex life or allows you to please your partner. These objects increase the sensations of pleasure, serve to rediscover one's body, get to know oneself, discover what one likes or dislikes about sex.
A sextoy is not used to save a couple on the verge of breaking up or a lack of libido for several months. The pleasure object is recommended for a couple who are looking for a little diversity in their sexuality.
Erotic creativity
DEVELOP YOUR POWER OF SEDUCTION: THE TRICKS
It is possible to work on one's power of seduction in order to exist in a way other than through the physical. Seduction generally represents a need for recognition, a desire to communicate.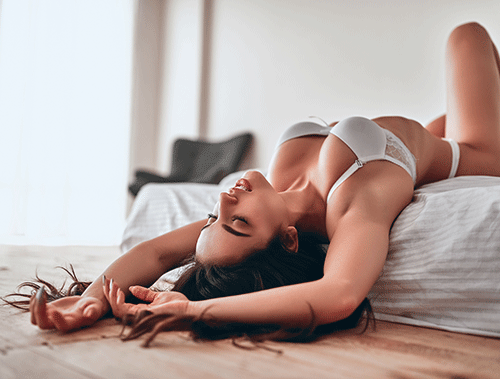 MAKING LOVE
SEXUAL APPETITION
Regularly schedule a date night, holiday or weekend away to regain your sexual appetite.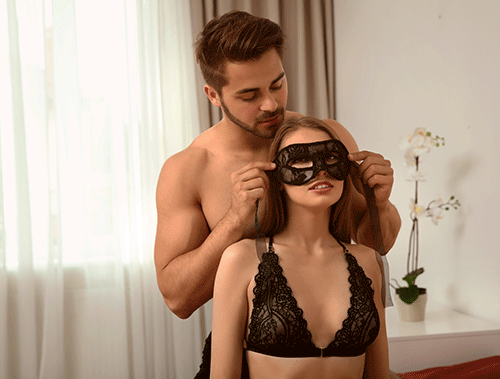 INTIMATE SHOW
EROTIC THEATRE
Awaken your curiosity and surprise your loved one by inviting them to attend an erotic theatre performance. A unique experience.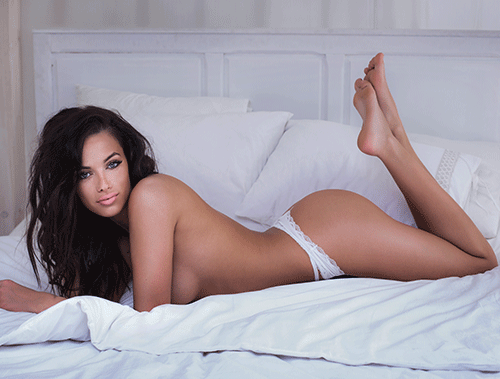 To smell good all the time, take a shower, use deodorant and talcum powder to stimulate sexuality through smell.